Affordable Massage CE Hours
We provide high quality massage continuing education home study courses by professors with rich teaching and clinical experience.
Our courses are approved by the NCBTMB, the New York State Board of Massage Therapy, and Florida Board of Massage Therapy.
We store your Acorn Massage Study home study course certificates for free, accessible 24/7.
Credentials:
New York
Provider #00054. Our website acornmassgestudy powered by Apricot Bosket, Inc. has been approved to offer Continuing Education courses to NY Licensed Massage Therapists.
New York Approved Massage Therapy Continuing Education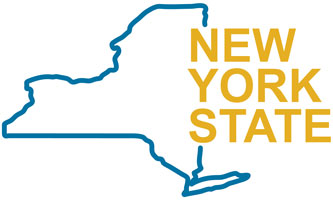 Great news for New York massage therapists: all our courses are approved by the NY Board for Massage Therapy.
NCBTMB Approved CE Hours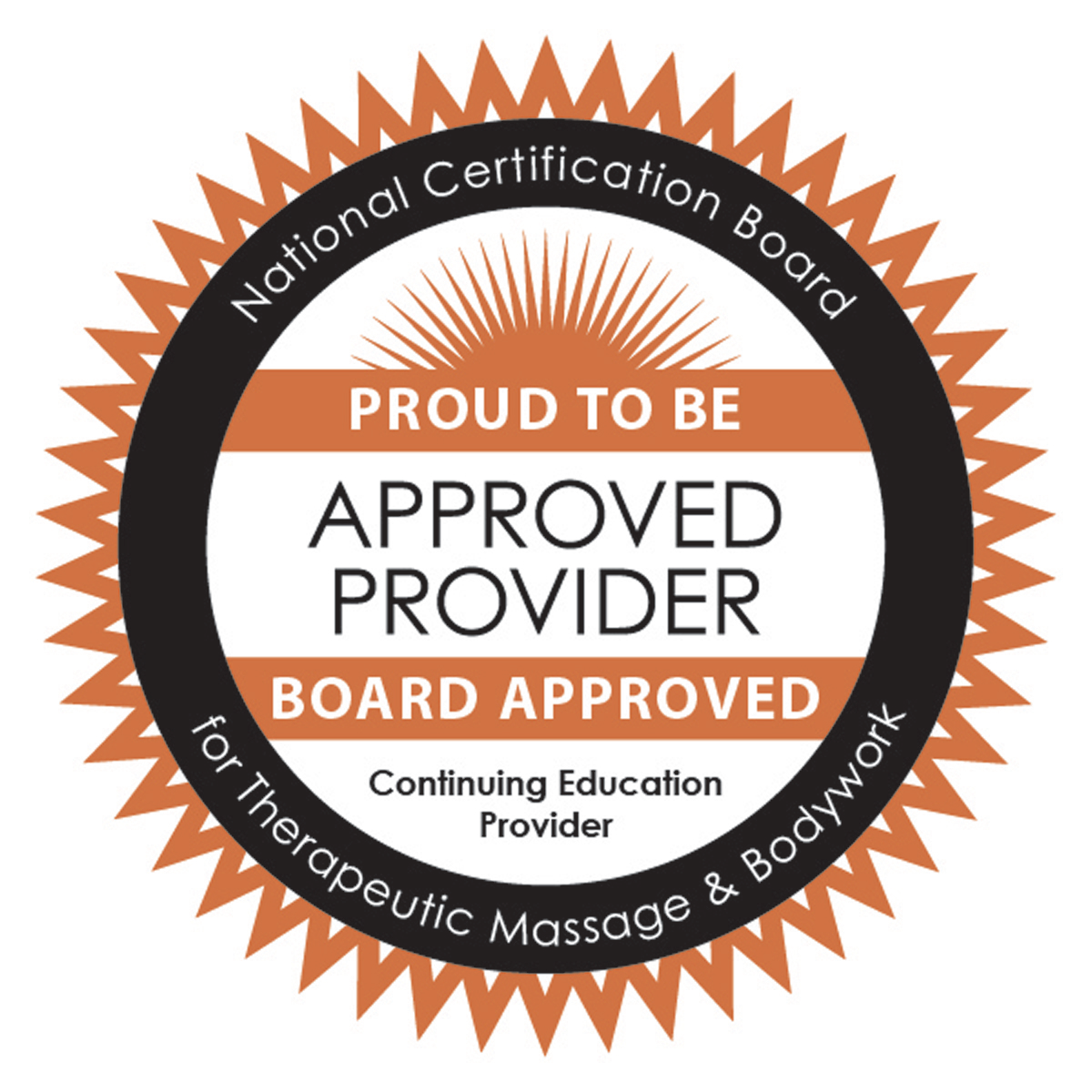 You can use any and all of our home study courses for your NCBTMB Board Certification renewal, since We are an NCBTMB Approved Provider of continuing education (provider number 1000683). As a NCBTMB Approved Continuing Education Provider (APCE), our organization has exhibited quality instruction of the highest standards throughout the profession.
Convenient CE Home study courses
We provide many high quality, affordable Home study courses with great course materials by skilled professors, all witreh amazing savings.
You can use our Home study courses to satisfy CE continuing education requirements.
Additionally, our distance continuing education courses are extremely easy to complete.
You won't need any special software to read our Home study courses. All you need is the ability to open PDF files and a web browser to complete the quiz.
Steps
Purchase one of our reasonably priced courses
Download and read the course materials prepared by our professors
Take the quiz
Get your continuing education certificate
If you don't get a good score in the quiz, don't worry! We give unlimited times to try the quiz until you get your certificate, and you get to know which questions you get wrong.
You can use a credit card or a PayPal account to easily purchase our courses.
View Home study courses